Product details of Original Joyusing V500W Wireless Visualizer 8.0MP High Speed | Document Camera (Built-in-Battery) Visualizer Image Scanner | Direct Connect to Projector | Video Recording (A3 A4 A5 Document / Object Scanner) Visualiser (V500, NEW Model V500W)
Model Number:V500W
Wireless Visualizer
Full HD Resolution
built in battery
8.0 Megapixel camera
Ultra high definition resolutions up to 1080p
Autofocus lens
Up to 30 fps live video capture (at full HD)
USB 2.0 Video Class (UVC) interface
Max shooting area: 16.53" x 11.69" (420 x 297mm)
LxWxH (when folded): 12.28″ x 4.33″ x 3.35″ (312 x 110 x 85mm)
Weight: 2.20lbs (1Kg)
USB cable length: 4.90ft (150cm)
Color: Black
Enjoy the wireless freedom in the classroom.V500W provides four connection modes – WIFI, HDMI, VGA, USB which makes you capture or stream live image to your computer, Android device, projector, interactive whiteboard, display screen wirelessly. Unique folding and rotatable two-arms & five-joints structure features, along with 9-12 hours battery life, allows you to teach and make presentation anywhere and anytime. Features: 1. 100x digital zoom function 2. USB / VGA / HDMI output 3. SD / SDHC / SDXC Compatibility 4. Built-in PC -free software 5. Power suppy by DC 12V adaptor and 7200mAh lithium battery 6. Compatible with MAC / Windows / Chromebook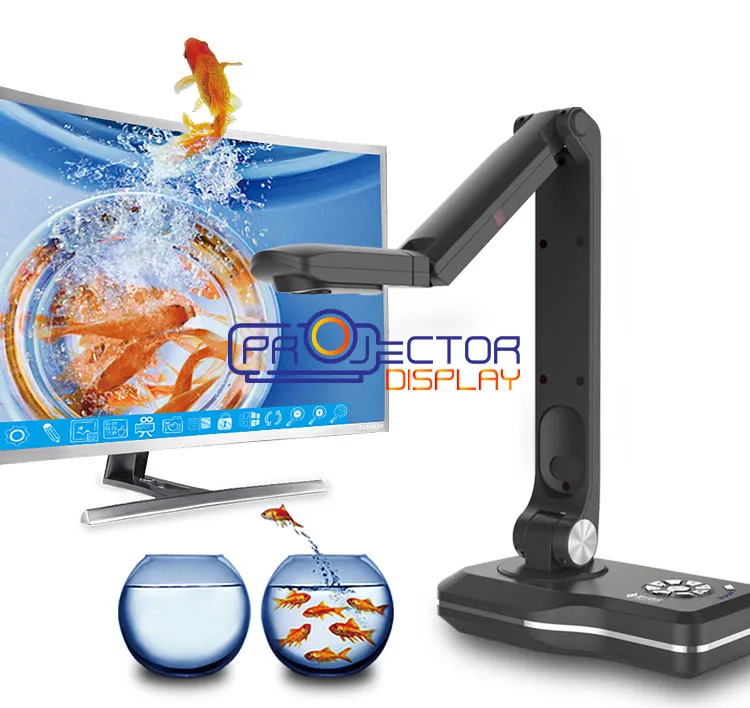 Full HD Display Joy-DocCam V500w
Equipped with industrial grade CMOS and advanced ISP image processing tech,V500W Wireless visualizer made a leap of image quality.It delivers high definition 1080p videos in RGB true color and never misses any single detail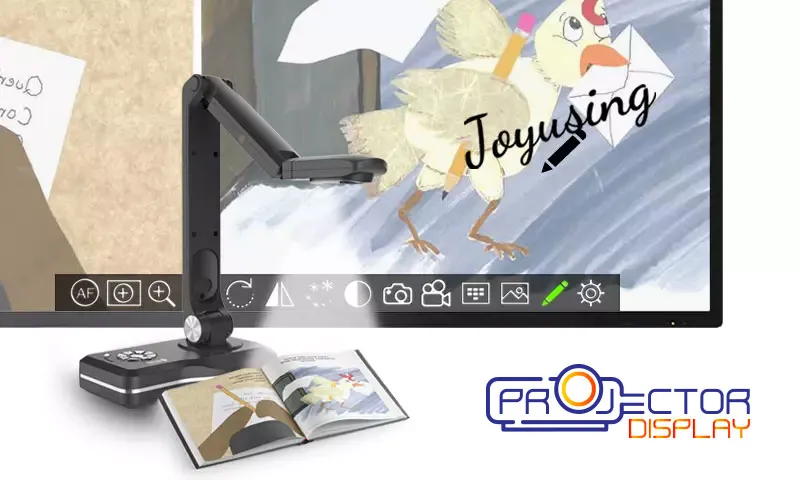 Flexible Multi-Joint
Proper layout and functional integration of physical buttons for a more convenient user experience. Provide remote controller to free users during the whole demonstration.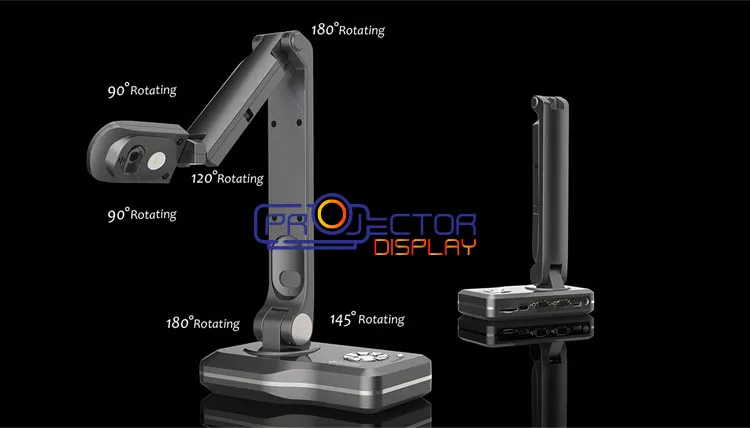 Built-in PC-free Software
Benefiting from humanized functions such as auto-focus, magnifier, mirror, annotate, etc., the demonstration will be more precise and beautiful. And with the help of external devices like mouse, touch screen, tablet, it would be a totally new experience for you.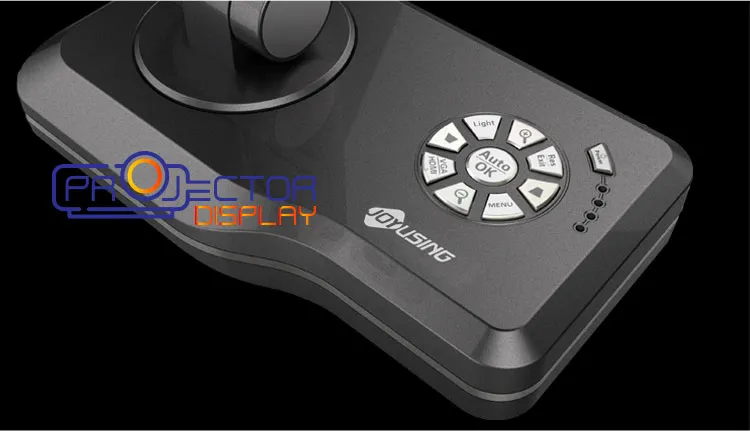 Compatible With Interactive Flat Panel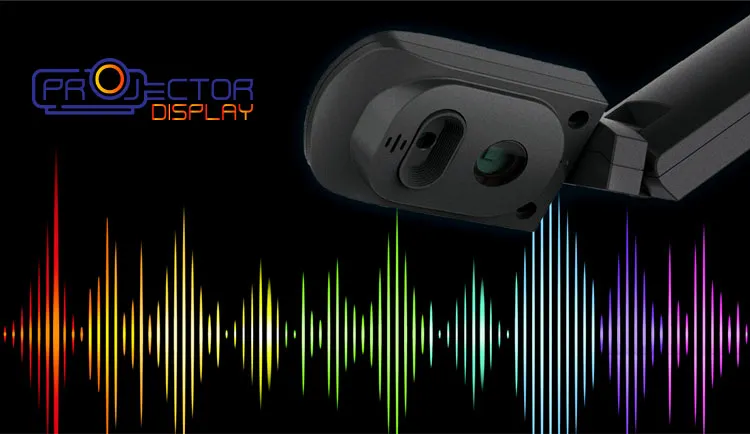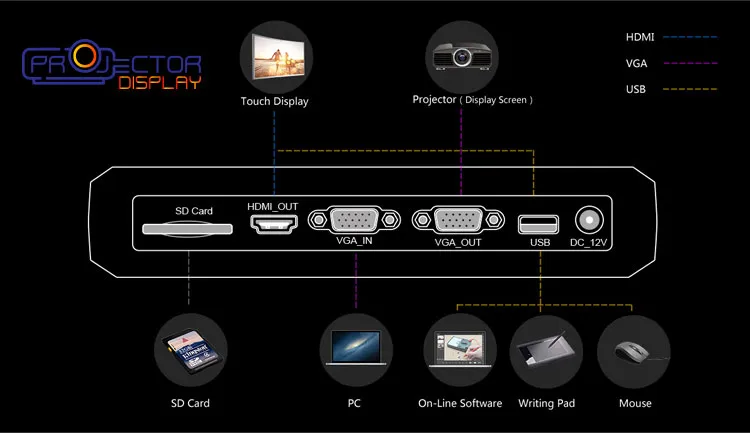 Widely Available Generic Interfaces
SD Card / USB ports / HDMI OUT/ VGA IN&OUT Joy-DocCam V500 could easily reach out to various displaying terminals.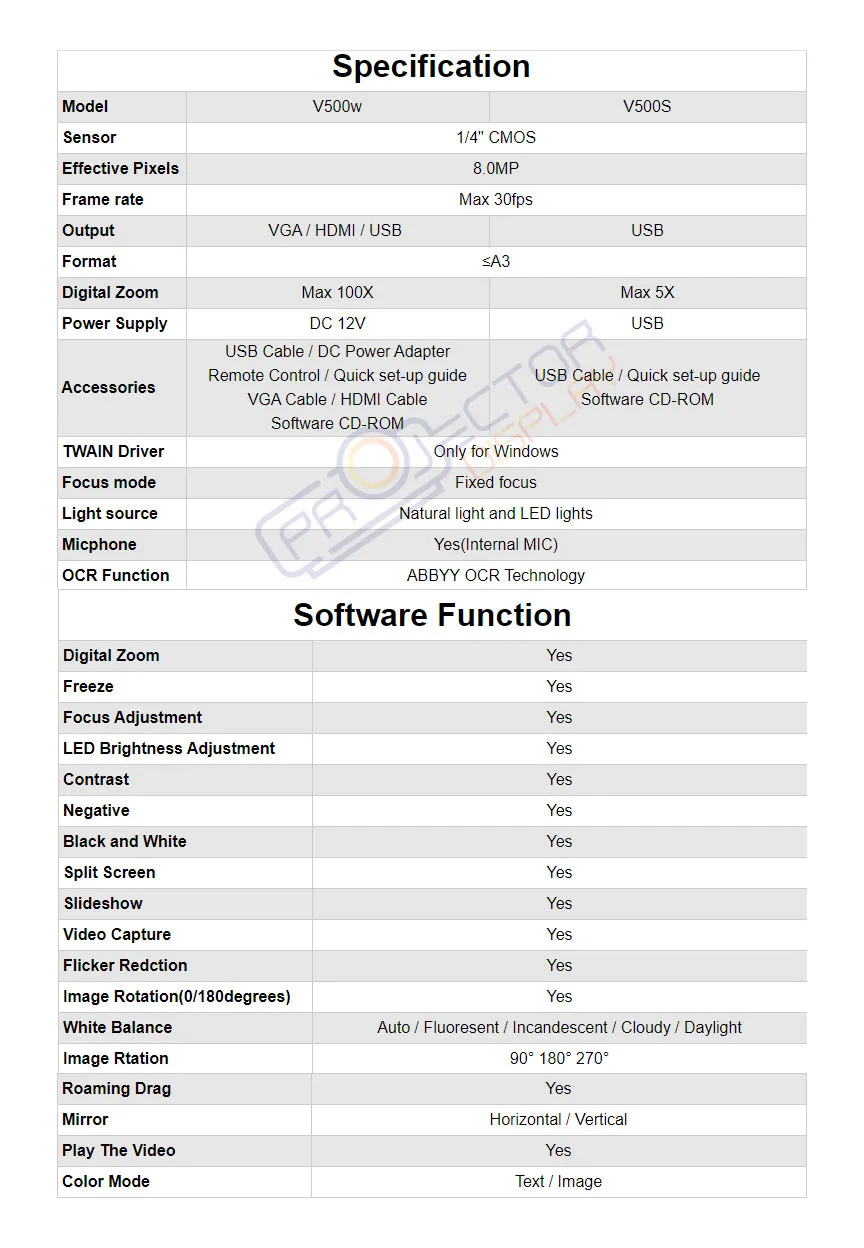 What's in the box:
1 x Main Unit, 1 x Power Adaptor, 1 x Remote Control, 1 x HDMI Cable 1.5m, 1 x VGA Cable 1.5m, 1 x USB Cable 1.5m